Play on real console and CD
last updated: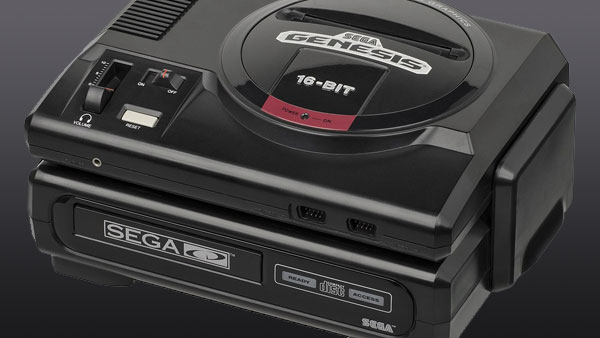 The game should work on real hardware with a cart/cd combo, though seek-time (how long the game waits for the laser to be ready) is higher than on Mega Everdrive Pro or emulation of course.
I created my soundPacks with UltraISO. Users have reported, they had to rip the audio and create an AUDIO CD with Nero for best results.
---
1. Use your preferred way to plug the ROM into your console (repro pcb, flashcart) If you need to burn an EEPROM, use a 27C160 (16MBIT) and don't forget to byteswap the data. Byteswapping should not be neccessary for any flashcart.
2. Burn a CD-R, best practise is to burn it as slow as possible. To create a compatible CD you may want to rip the .wav files from the SoundPack with e.g. Isobuster, UltraIso or any other tool that can do this. Users reported NERO as the burning tool with the best results. Optional: test the Audio-CD in any CD player when ready. Try different brand CD-R's and different tools if it doesn't work.
3. Make sure your cart is inserted, as well as the CD. Power up your Mega Drive + MegaCD / CDX or whatever combination of Cart/CD system you have.